Pornstar Martini Cocktail Kit
Why choose our best seller?
The classic Pornstar Martini. A nation's favourite, and for good reason!
This silky and smooth cocktail, with hints of vanilla and punchy passionfruit, is absolutely delightful.
Our customers rate it 10/10 for taste, it's better than any pre-bottled version for sure!

What you get...

• 2x 75ml Vanilla vodka (37.5%)*
• 1x 50ml Passionfruit puree
• 1x 50ml Passionfruit liqueur (17%)*
• 2x 200ml Pineapple juice
• 1x 20cl Prosecco (11%)*
• Simple to follow instructions
*ABV - alcohol by volume
N.B: No fresh passionfruits included.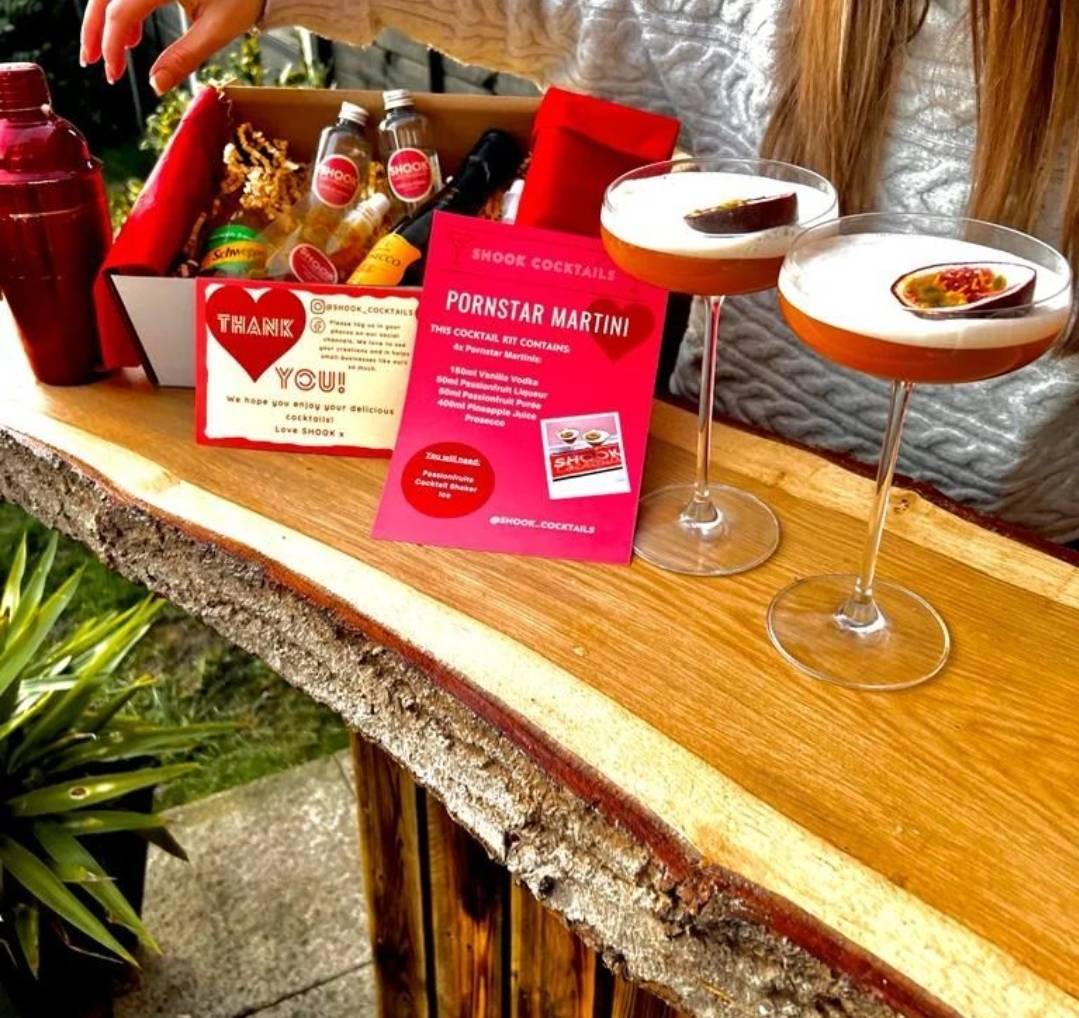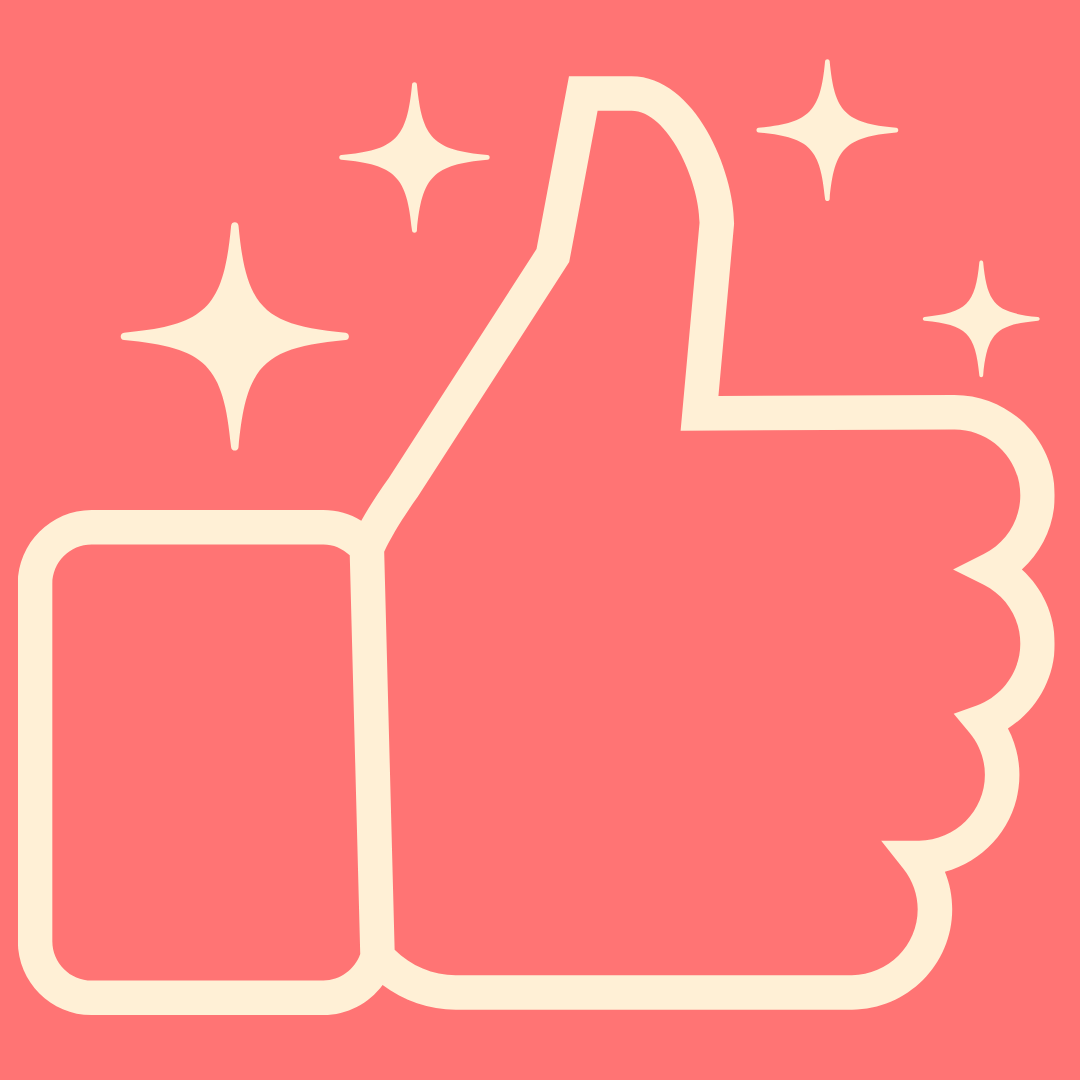 Our customers love our cocktails and keep coming back for more.
They particularly rate the taste, packaging and value for money!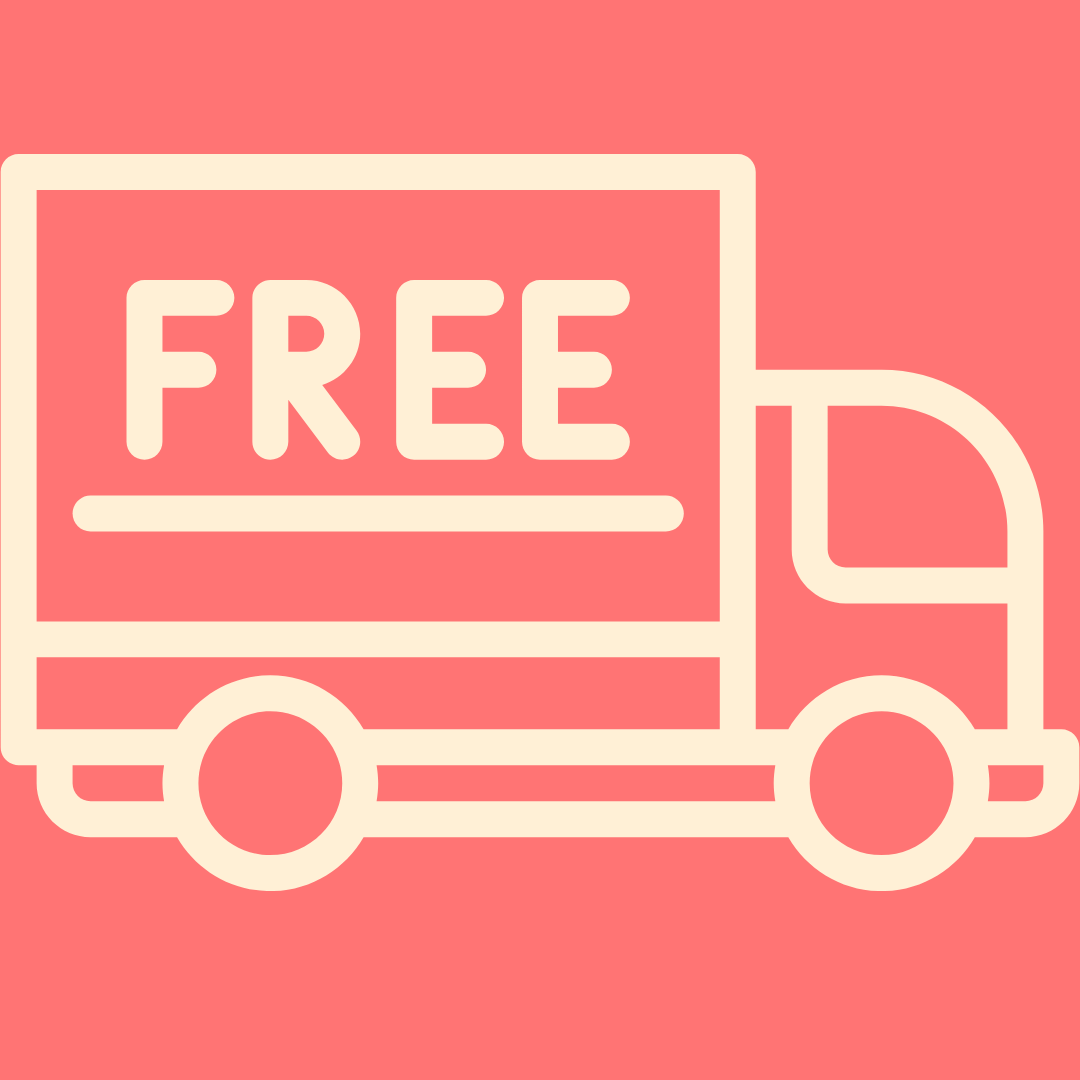 Fast UK wide free delivery!
Receive in 3-5 working days or Express option available.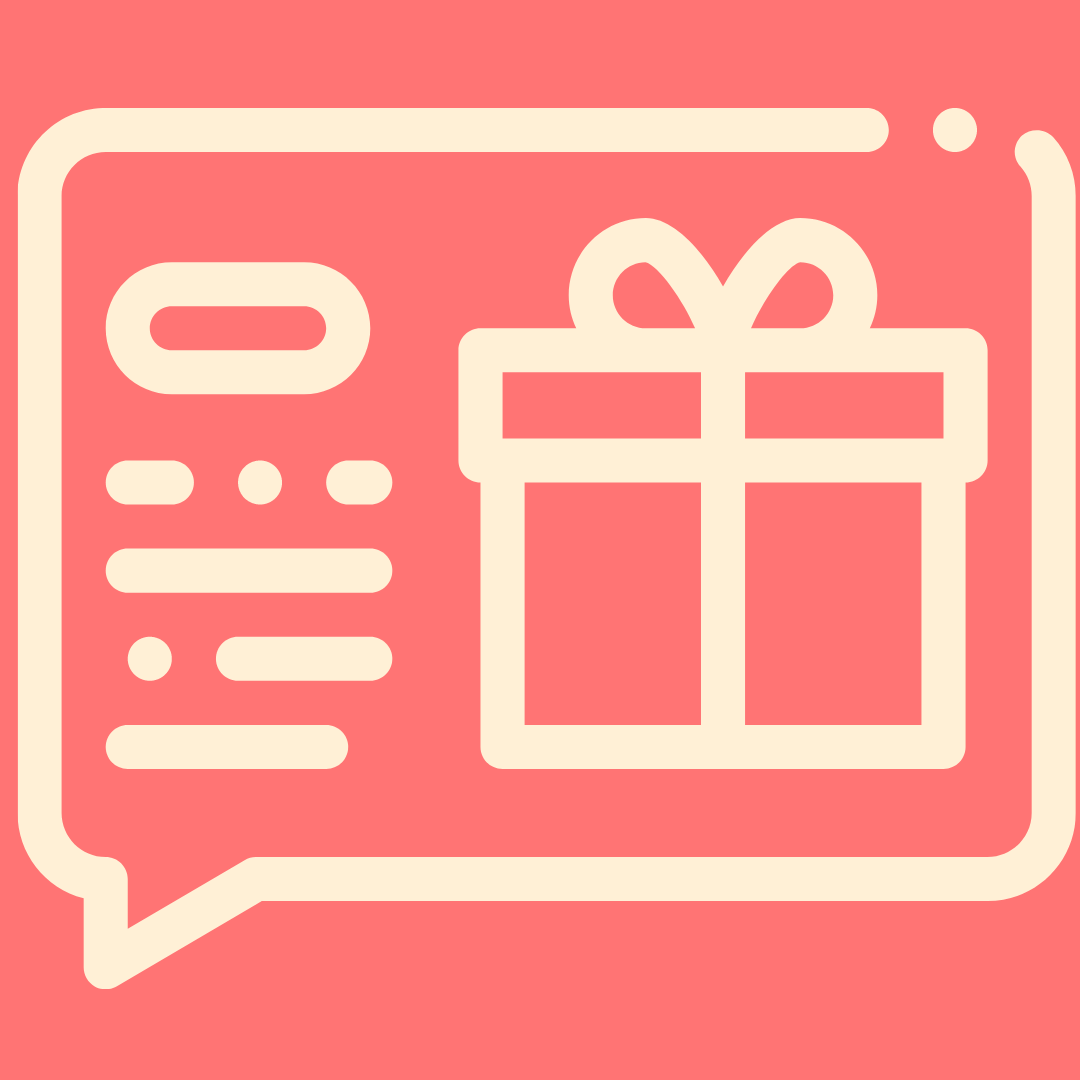 Add a personalised message to your order to make the perfect gift.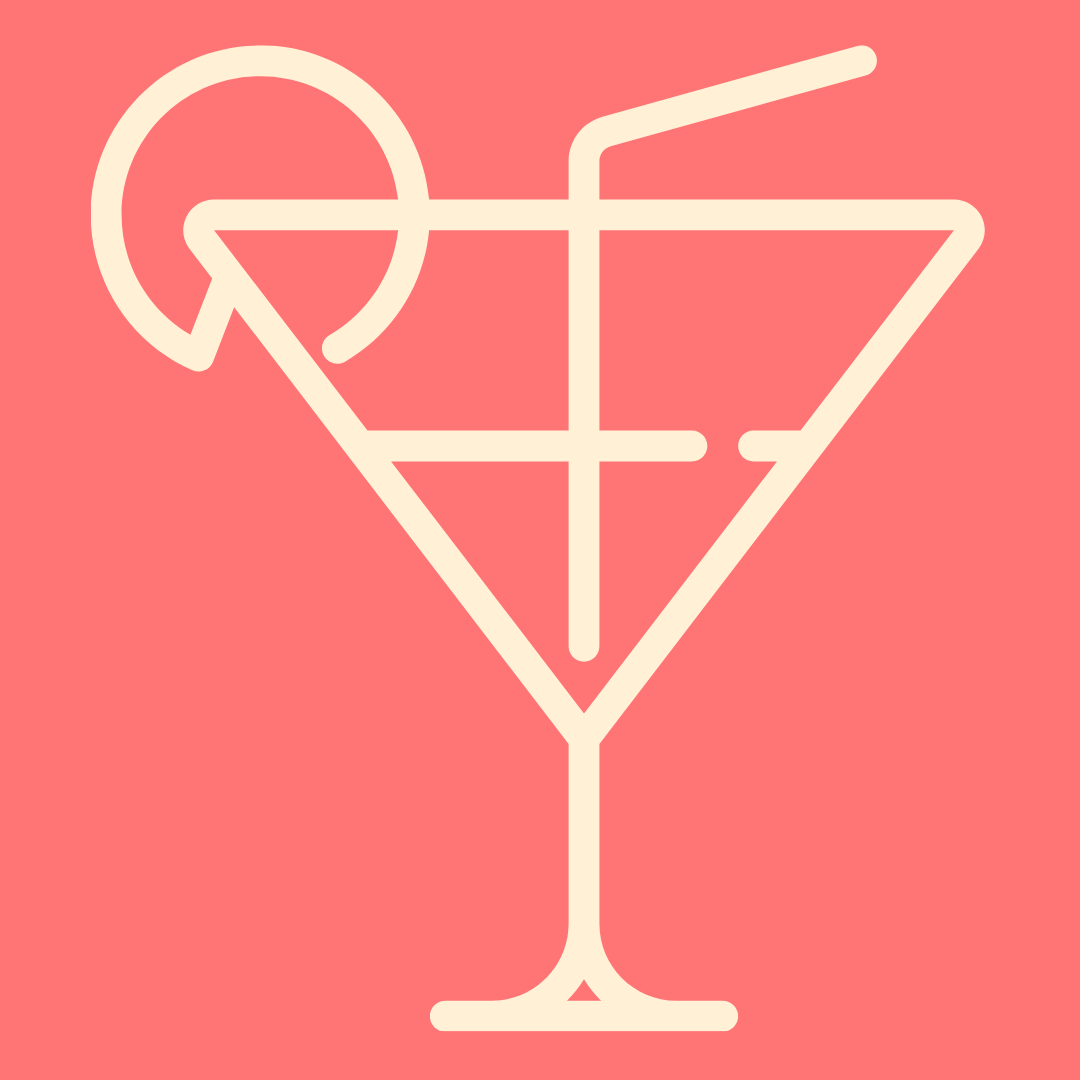 We are known for our generous servings. We don't scrimp on the good stuff!
What's The Best Way To Enjoy my Cocktails?
All kits include easy to follow, step by step instructions and exactly what you need to make the perfect cocktails.
Top tips: Chill your glass, double shake for ultimate froth and most of all have fun making them.
How long will I Be Waiting For My Cocktails?
You can expect to receive your cocktails within 3-5 business days. If you need your cocktails quickly, we also offer an express delivery service, which is £5.00. You can expect to receive your cocktails in 1-3 business days.
I have a Problem, What should i do?
For any issues please contact us info@shookcocktails.com and we will do our upmost to resolve as quickly as possible.
How long do My Cocktails last ?
Our cocktail kits are freshly packed so have a long life on them, we advise to consume within 3 months for the best taste. You can shake up one or two cocktails and use the rest at a later date if you like.
What happens if i'm not satisfied?
Our standard kits include four large servings but we also have an eight box available in our Espressos & Pornstars.
If you would like a larger box for a special event then drop us an email and we will be happy to assist.
What should i do if i am unhappy?
It is so important to us that you're happy with your purchase. We are confident that you will be, but for any reason you're not, please drop us a message as soon as possible explaining your concerns (including any photos if applicable), and we will do our utmost to resolve any issues.
What makes sHOOK cocktails different?
Lots of things! We have a small, carefully selected range of products - a mix of nation's favorites and our very own recipes - this means we have perfected each one and put a lot of care and attention into every single order.
We don't cut back, using only the best ingredients. And forget skimpy portions, our servings are very generous.
We strongly believe that freshly made cocktails taste so much better than any pre-bottled alternative out there, and they are a lot more fun!
What cocktail would you recommend?
Its all down to personal taste but the Pornstar Martini is our best seller for a reason. Our customers often comment that its as good, if not better than most high end bars...you have to try it for yourself!
What our customers say about our cocktails...